Game of Thrones Masks and Accessories
We know that some of you are looking for a Jon Snow or Daenerys Targaryen costumes, being the most popular ones. But we also know that many others are looking for another Game of Thrones Halloween costume. That is why we created the online largest GoT costumes database. We are the only ones that cover over 20 different characters with over a hundred outfits and accessories. We also have specific pages for Game of Thrones armor, shields and helmets. 
This page is dedicated to mask and accessories that couldn't find their place in a specific character's page. There are several types of Game of Thrones mask and other useful accessories to help you get situated for this Halloween. Looking for something and can't find it? Let us know.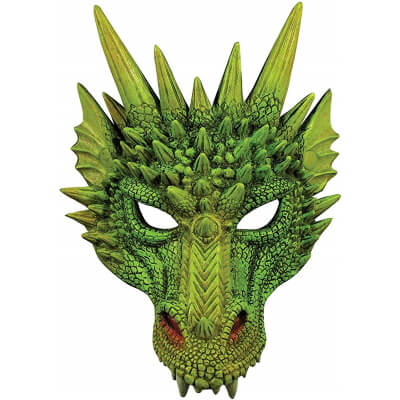 Looking to build your own dragon costume, this mask will help you. It is highly reviewed. Available in many different colors and to be honest, quite cheap.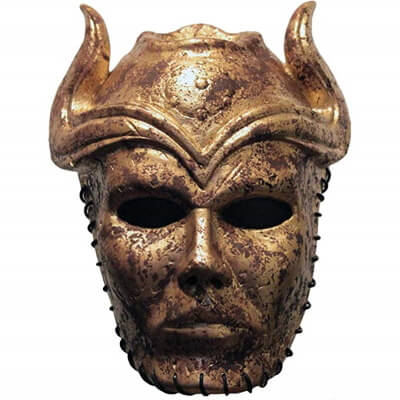 High quality Son of Harpy mask. A great way to participate in a Game of Thrones costume without choosing a side.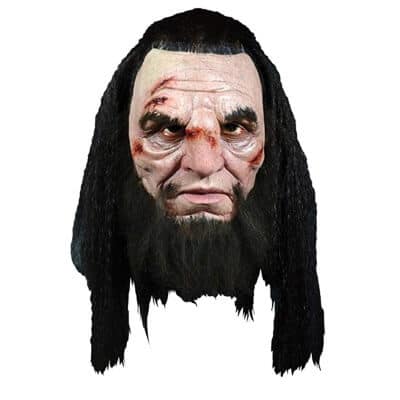 Wun Wun full face mask made from latex. Great for Game of Thrones parties and Halloween.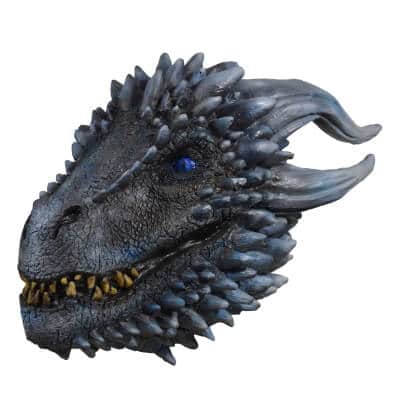 A full head latex mask in the shape of the ice Dragon. Mask has foam padding inside. Eye slits above character eyes.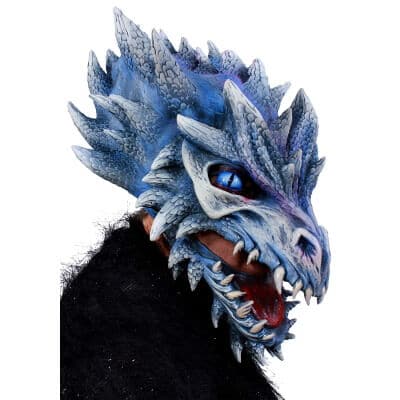 A full head Ice Dragon mask. This mask is very high detailed and just as much expensive. Recommended only for those who want to go that far.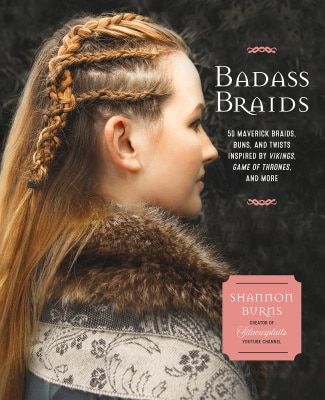 This is a special item on the list here. It is not a mask, a costume or a wig. Instead, this book will help those with the right hair to create braids like Daenerys, Sansa or other cool characters.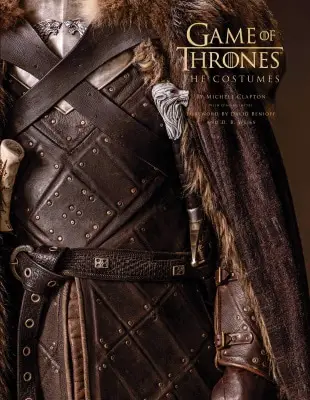 Another book recommendation and this time, the story of the real costumes from the show. 440 pages (yes! four, four, zero) full of colorful pictures and stories about the process of making the costumes for the TV show.