Game of Thrones Christmas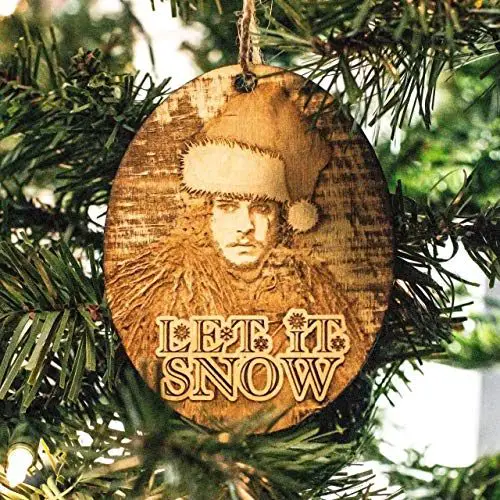 Wood, plastic, resin. It doesn't matter which way you go, just make sure that this year, you have an extra Game of Throne(y) Christmas tree. Dozens of items to choose from to make your special tree.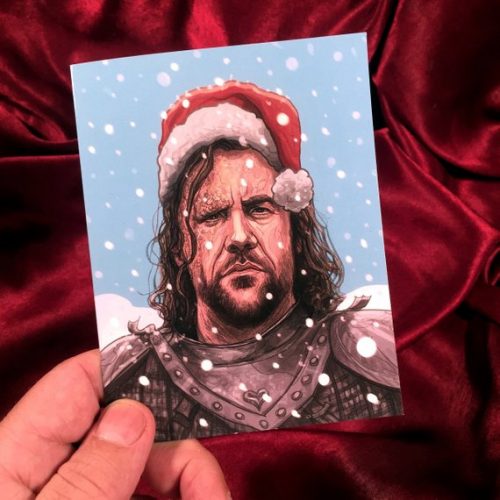 Some people choose to send a family photo as a Christmas card. Some choose light and reindeer. You will send a Game of Thrones Christmas card because this is how it's done in Westeros.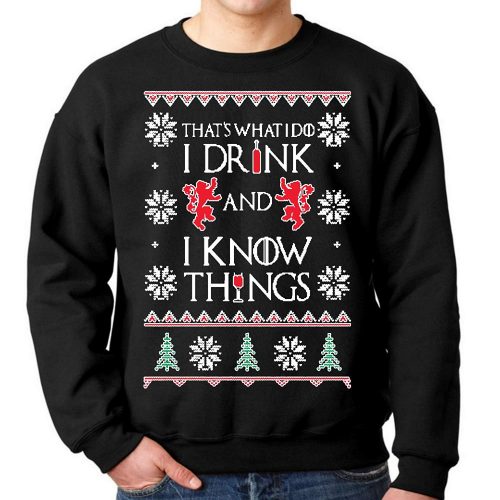 Your ugly Christmas sweater says a lot about you. Even the fact you have one says a lot about it. Buy an ugly Game of Thrones Christmas sweater this year and wear is proudly.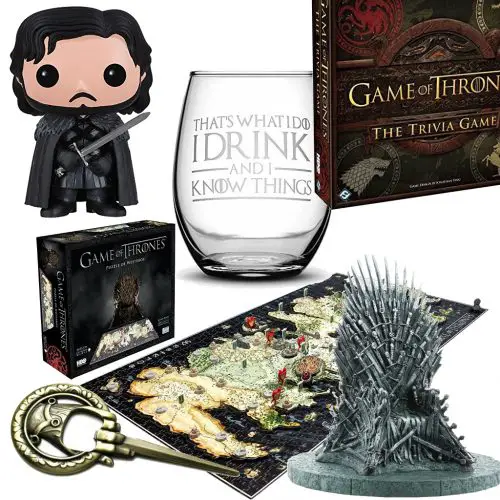 This got to be the longest most detailed list of Game of Thrones Christmas gifts known to man. 100 different items where you can surely find the perfect gift for you or any fan.