New and Popular Game of Thrones Merchandise
A new mobile game for Game of Thrones fans. Can you solve the hidden word before your character suffer unbearable death?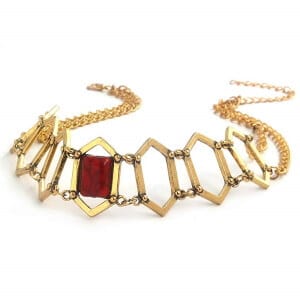 Choker necklace similar to the one Melisandre (The Red Woman) wore on the show. Suitable for cosplay, costume or even as day-to-day use. Look in our Game of Thrones costume page for more items.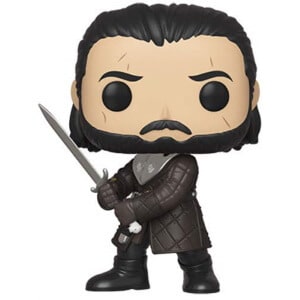 New Game of Thrones Funko Pop!
HBO are releasing several new Funko Pop! character inspired by the events of season 8. You can find new figures like, Arya with the double spear, The Mountain without the helmet, Bran the Broken, Jon Snow riding Rheagar and more. They will be released around October-November of 2019. See our Game of Thrones Funko Pop! page for more details.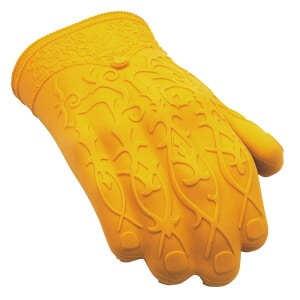 Game of Thrones has its share of crazy stuff but you wouldn't believe the items on this crazy Game of Thrones merchandise.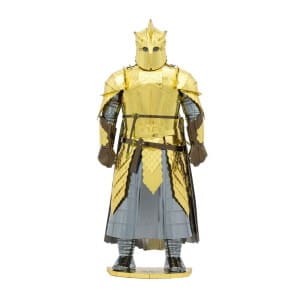 Game of Thrones 3D Metal Model Kit
A new release by the highly review Fascinations. 6 different kit to make your own 3D Game of Thrones model. Made from steel sheets, no glue required.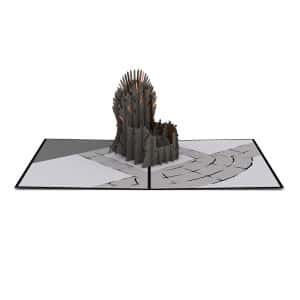 Pop up cards are great and Lovepop create the best pop up cards. The amount of details include in each card is amazing. Now, there are even more pop up cards to choose from.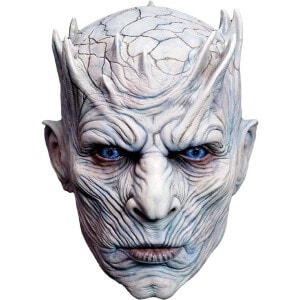 Night King Full Head Mask
Highly detailed Night King mask. Get it for Halloween, costume parties or scare your roommate when they go to the refrigerator for a night snack.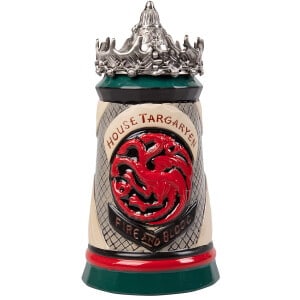 Upgrade your drinking style with Game of Thrones steins. Available in a fandom for most major houses and provide unparalleled style.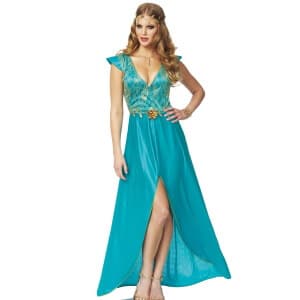 Margaery Tyrell Costume
A beautiful blue dress that is very similar to one of the dresses Margaery Tyrell wore in the show.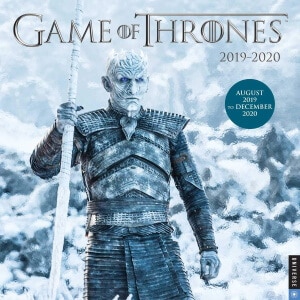 New Game of Thrones Calendar
A new edition for the official Game of Thrones calendar. This calendar has 17 months, from August 2019 till December 2020.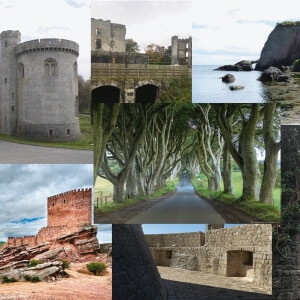 Game of Thrones Filming Locations
See our list with over 40 real-life photos of places that were used as Game of Thrones filming locations.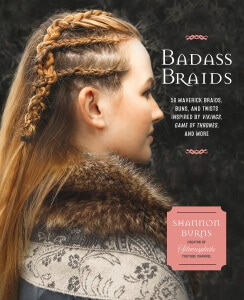 Badass Braids
In this "Badass Braids" book, the creator, Shannon shows you how to transform your hair, step by step to your favorite heroine's style.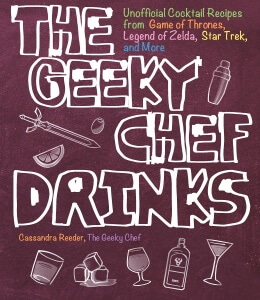 Game of Thrones Drinks
The Geeky Chef Drinks book will teach you how to make drinks inspired by multiple fantasy worlds like Game of Thrones.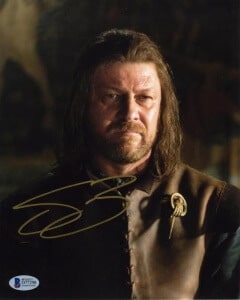 Sean Bean Autographed Photo
A signed Sean Bean (Eddard Stark) 8x10 photo. Comes fully certified with a Certificate of Authenticity. A real Hollywood Memorabilia.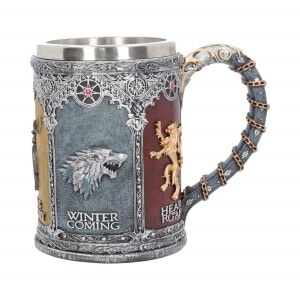 Game of Thrones Sigil Tankard
High quality, officially licensed, Game of Thrones Sigil Tankard. The inside made from removable stainless steel to allow daily use and care.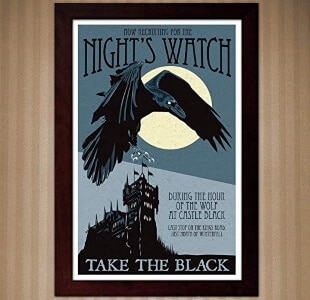 Night's Watch Recruitment Poster
Take the black. Join the night's watch. Protect the wall. Hang this beautifully designed concert-like poster on your walls to help increase the number of crows that defend us from the night walkers.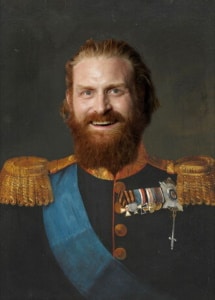 General Tormund Poster
Looking for a great way to decorate your house walls. Check out those Game of Thrones posters.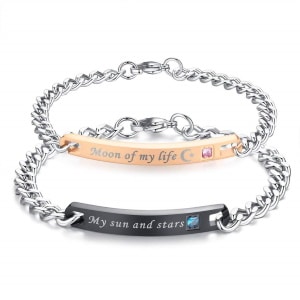 Moon of My Life – My Sun and Stars
A great his-her couple's gift for Valentines' Day. Very delicate style and fashionable.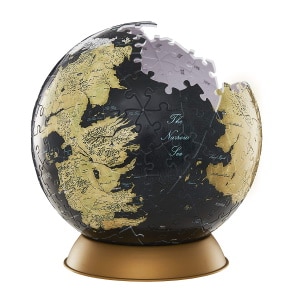 Game of Thrones 3D Globe Puzzle
The globe of Westeros and Essos comes to life with this Game of Thrones 3D Globe Puzzle. Available in 3 sizes: 60, 240 and 540 pieces.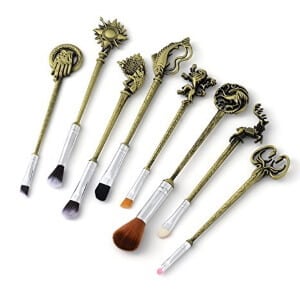 GoT Makeup Brushes Set
A set of 8 makeup brushes for any need. Each brush has a different head featuring house sigil and one hand of the king. A great Game of Thrones gift.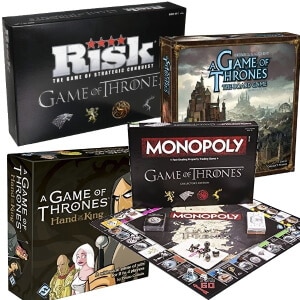 Game of Thrones Board Games
Gather around your family and friends this Christmas for a friend and cruel Game of Thrones board game where intrigue lies in every roll of a dice.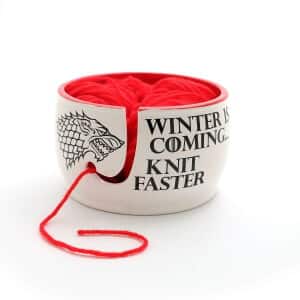 GoT Knitting Yarn Bowl
Winter is Coming so knit faster. That might be the best gift for a Game of Thrones fan who also loves to knit. There probably are a few out there.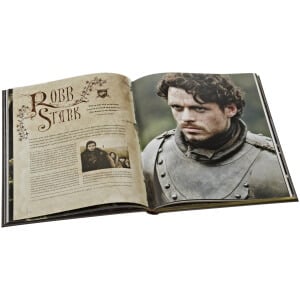 Inside HBO's Game of Thrones
A rare inside look to the making of the show. This package includes scrolled maps, storyboards that were never seen before and much more. The book explains how the books became a TV show, interviews with actors and crew members and even a note from George R. R. Martin himself.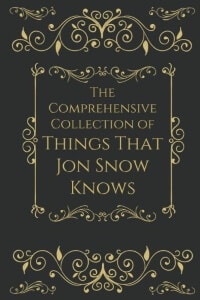 Things that Jon Snow Knows
"Jon Snow, you are wise and know a lot" is a line that nobody ever said in GoT. If you want to see everything Jon Snow knows, this is your book.