Game of Thrones Christmas Cards
It's time to forget those boring, same-year-same-old Christmas cards and step into the world of Westeros. Instead of having your card get thrown into the trash immediately, this year send one of those cool Game of Thrones Christmas cards so that the person receives it will have some fun with it (before tossing it).
Make sure you also check the Game of Thrones pop up cards selection.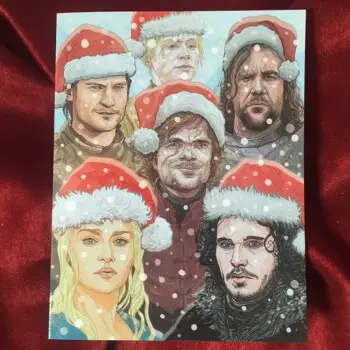 Game of Thrones Christmas Card
Jon, Dany, Tyrion, Jaime, Brienne and Sandor wish you Happy Holidays.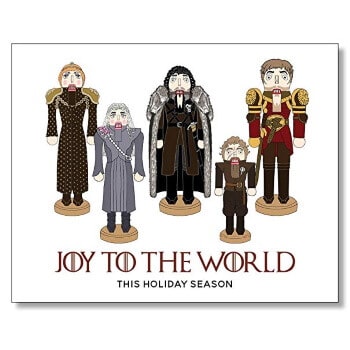 Noble Houses Christmas Card - 10 Pack
A funny version of characters from the nobles houses in a xmas card. The Lannisters, Daenerys and Jon Snow.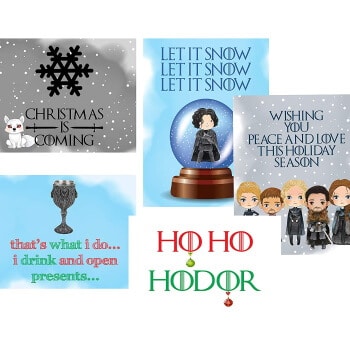 Game of Thrones Christmas Card 6 Pack
A variety pack of 6 different Game of Thrones Christmas cards with funny wishes and images.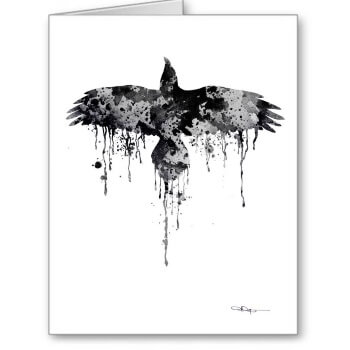 Game of Thrones Raven 10 Pack
A pack of ten abstract raven/crow Christmas cards with white envelopes.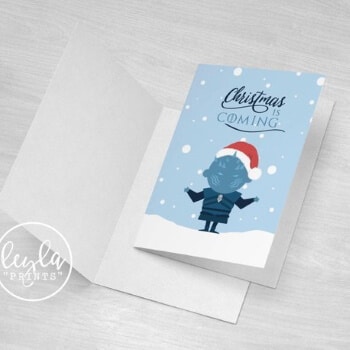 Night King With Santa's Hat
The night king Christmas card is a special way to send someone his holiday card.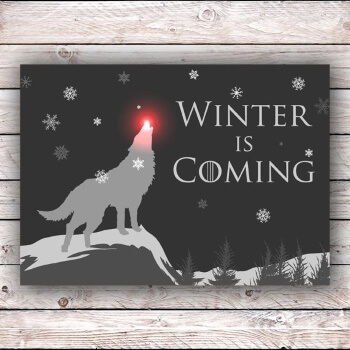 Winter Is Coming Card
A beautiful monochrome Christmas card inspired by house Stark's direwolf.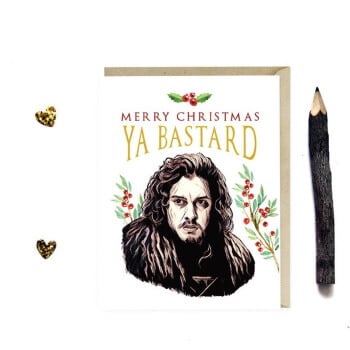 Merry Christmas Ya Bastard
Well, that's an interesting way to greet someone a merry Christmas.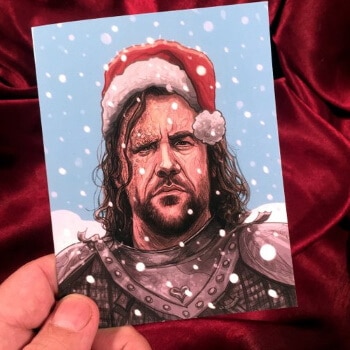 The Hound Christmas Card
A great Christmas card for Game of Thrones fans. From the Hound, to you.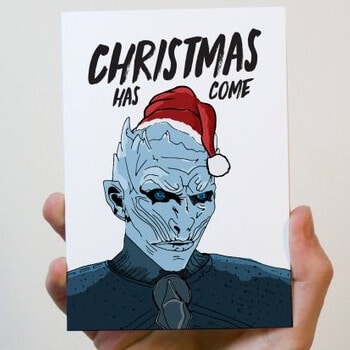 Night King Xmas Card
Send a special card with the night king.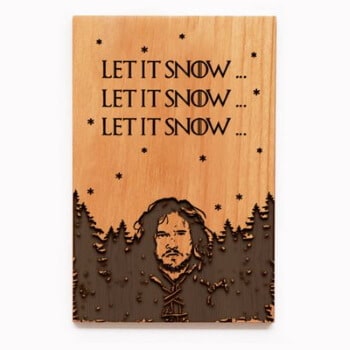 Let It Snow
Let it Jon Snow. A great Game of Thrones Christmas card made out of wood.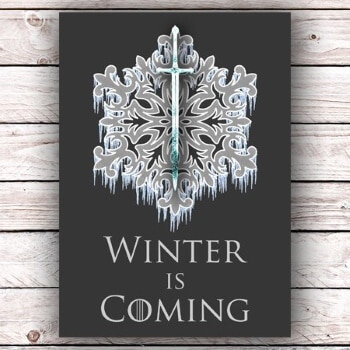 Winter Is Coming
The famous Game of Thrones quote for the coming holiday.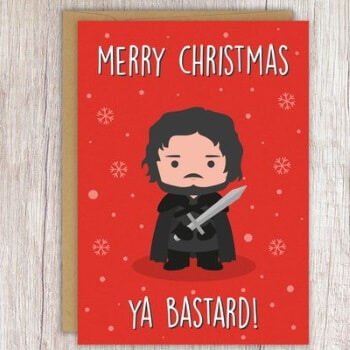 King of the North Christmas Card
A greeting and an insult in one card. What more can you ask for Christmas.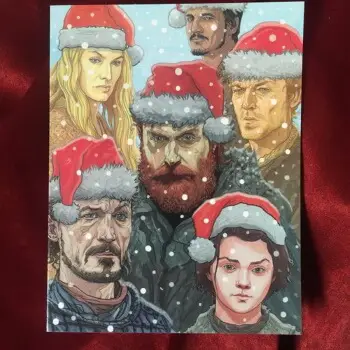 Game of Thrones Christmas Card
One of the best Game of Thrones Christmas cards out there.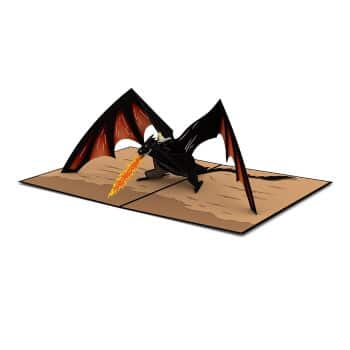 Game of Thrones Popup Cards
Pop up cards are craft by themselves. There are many versions and types fitting to almost every occasion.